It's infotainment, it's a great guided walking tour. All in all, we will show you the secret Copenhagen.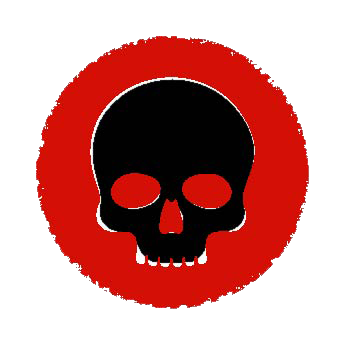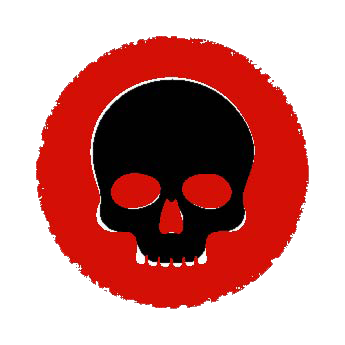 Like any other big city, Copenhagen can also present a dark side. Our city has seen it all: from hard core occultists and werewolves to scary ghosts. Come along and visit Copenhagen's most haunted house, hear about witchcraft, magic and the city's guardian spirits. Meet the prince of darkness with 99.9% certainty and get tips on how to sell your soul and much more.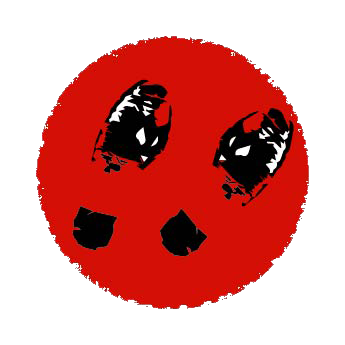 Come along with us on our twisted walking tour in Copenhagen. Hear the wildest stories, see the craziest things, experience everything you don't experience with other guides or find in a guide book or podcast. The tour is not for the faint of heart, but if you like to have fun and be surprised, then this is truely the right city tour for you. 
Since 2009, Weirdwalks have been undertaking professional english guided walking tours in Copenhagen with great success! We are specialized in the city's merriest but also more macabre sides, like ghosts, haunted houses, occultists and the devil himself. And in company with the best storytellers, you can have a private guided tour.
We put a lot of importance in offering historically correct walks of the best quality while being most entertaining. Weirdwalks belive that history should be pictured as vigorous, lively and served up with a twinkle in the eye. We take great pride and care in the art of storytelling on comfortable walking tours in a leisurely pace unveiling the city's countless secrets in Copenhagen's crooked streets and alleys.
Please contact us for more information
      Weirdwalks                                                   Store Kannikestræde 10. 1169 Kbh K                                                       0045 3117 7727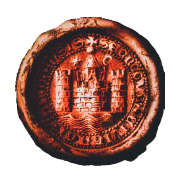 Member of Copenhagen tourguide guild